Smoking and Diabetes
Smoking is known to be one cause of type 2 diabetes. In fact, people who smoke cigarettes are 30%–40% more likely to develop type 2 diabetes than people who don't smoke.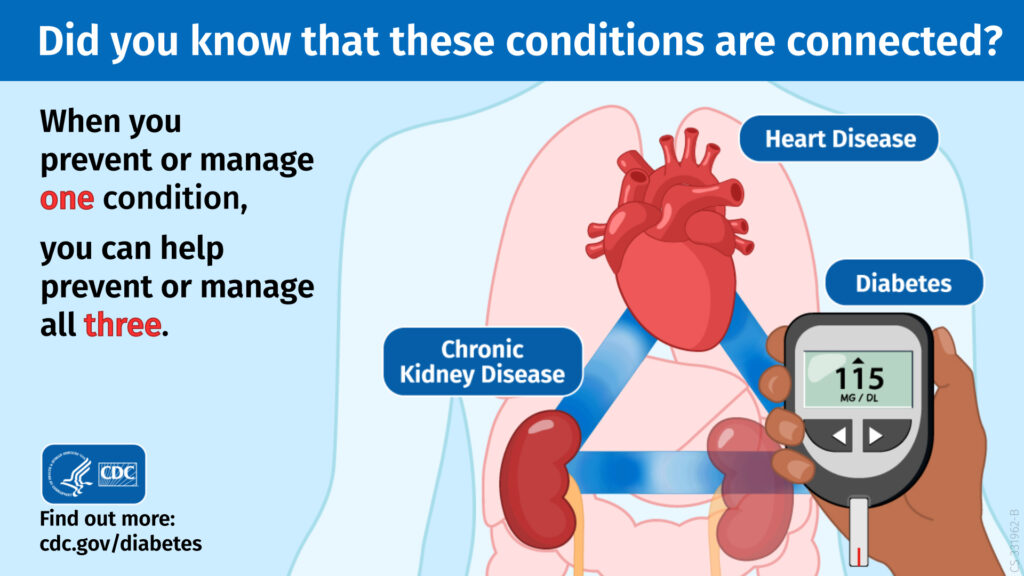 Read more by clicking on the button below:
Also, take a look at the PDF below which is an infographic related to pre-diabetes.
Pre-Diabetes
(On computer, hover over document to view navigation tools. On tablet, tap on document to view navigation tools.  On phone, tap on "View in Full Screen" button to view navigation tools.)